The finest thread starts with the finest fibers.
Scanfil makes Earth friendly thread.
Made of Extra Long Staple Organic Pima cotton fiber grown without use of chemical pesticides

Dyed and coated with non-toxic solutions

Mercerized, very low in lint, ultra smooth and strong thread.

Will not shrink or bleed with washing

Precision wound, even tension, no knots

Certified Organic by GOTS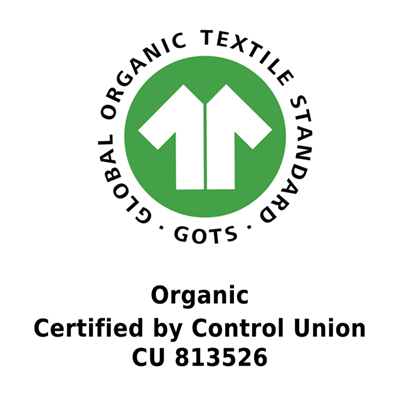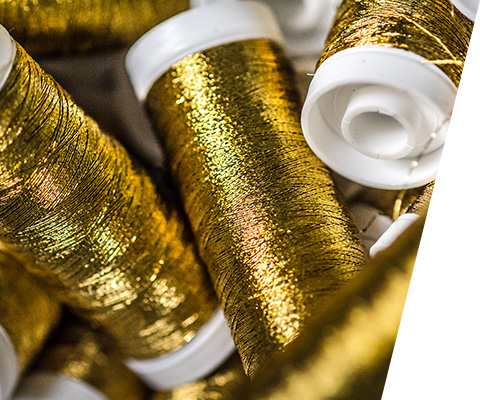 We also offer finest-quality Polyester, Linen, Elastic, Invisible, Metallic and other specialty threads.
All-Purpose Sewing

Super-Strong

Extra-Fine

Hand Quilting

Machine Quilting

Embroidery

Topstitching

Upholstery

Button & Carpet

Magic 🙂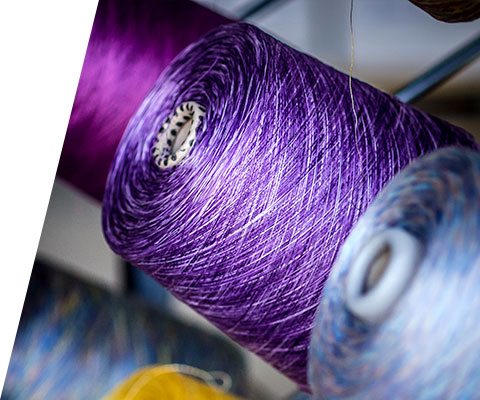 The finest thread starts with the finest fibers.
Organic Cotton Thread Display
Friendly to all sewing, quilting and serging machines

Spools fits all standard sewing machine spindles

Extra Long Staple Organic Pima Cotton

Certified Organic by GOTS

Available as :
30/2 WT • 300 YDS
50/2 WT • 500 YDS (shown)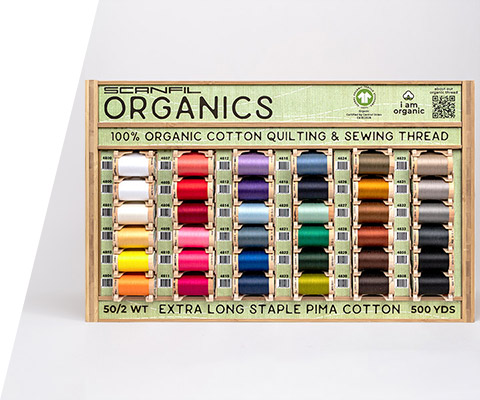 ABOUT US
The Scanfil brand was founded in The Netherlands in 1970. Our company remains family owned, and we continue to manufacture all of our threads in Europe. Our state-of-the-art facilities and innovative thinking allow us to produce the finest thread you will find, by methods that ensure sustainable and ethical textile production – worker-friendly and good for the planet.
The Winding
The way we wind our threads matters. Stack and cross wound spools are precision wound to deliver even tension and no knots.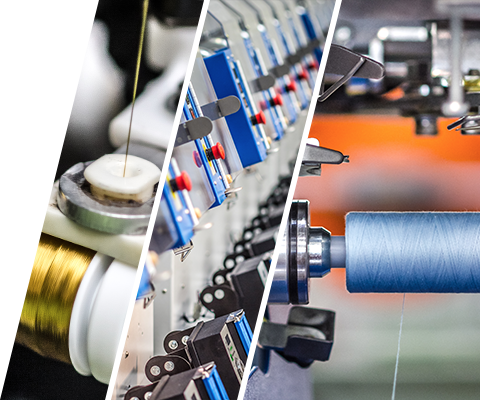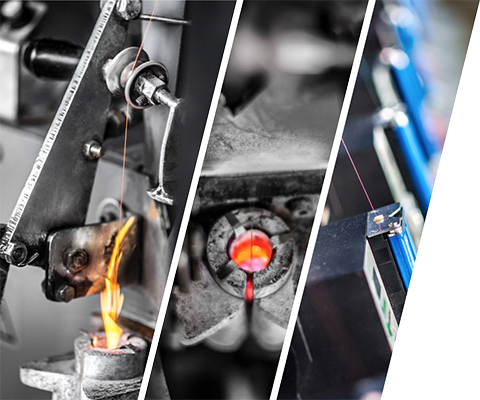 The Fire
Lubrication and gassing are everything in finest quality thread. Here, very low lint is achieved. Here, the tensile strength is born.
The Dye House
Dyed and coated with non-toxic solutions that will not bleed with washing.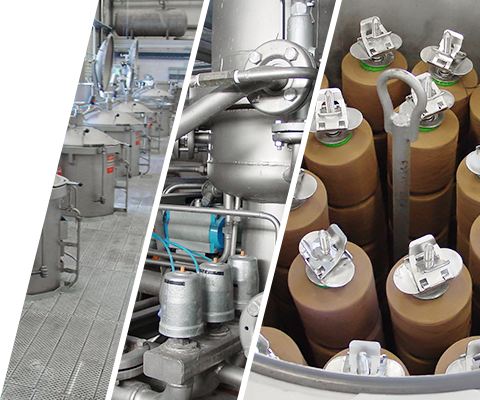 FOR OUR THREAD ARTISTS
Scanfil thread is the best thread for the memories you make…whether you sew, embroider, quilt or craft.
Make-Ups are shown in yards, not meters. Our biodegradable wooden spools and cones are intelligently designed to serve you well.
And don't be fooled by the price – this is the mercerized, very low in lint, ultra smooth and strong thread you love.
So, the best thread, PLUS the best value.
We call it the thread that's too good to be true…but isn't!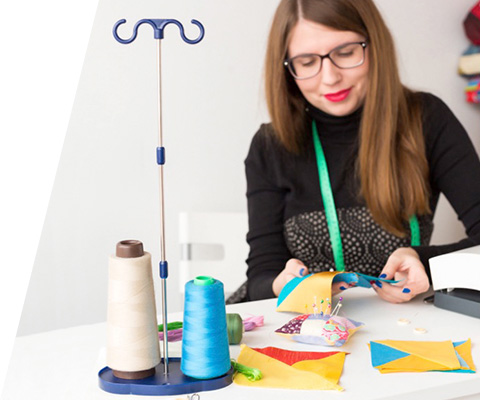 FOR OUR RETAILERS
At Scanfil, your best thread program is not impossible…it's unsurpassable. 
We offer a comprehensive, innovative range, glorious colors, the highest quality, competitive pricing, and the distribution program you need for the best inventory management.
Our beautiful, compact, low maintenance store displays allow you to offer 50% more product – and better product! – in the same space you've already allotted.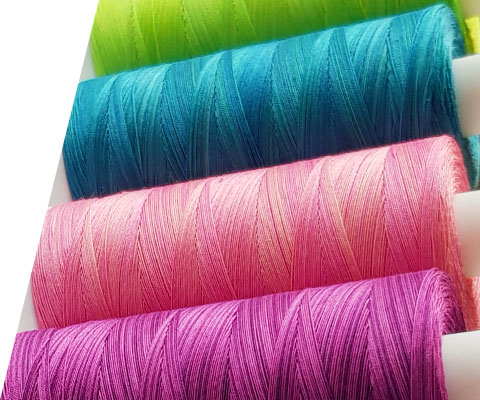 Contact Us
You're sew awesome!
We would love to hear from you sew much,
WE ARE ON PINS AND NEEDLES.
Are you thready?
Don't be spoolish – just use this form.
We'll reply in sew little time, you'll be…sew-prised?